Why become a minder?
Are you happy, kind, fun, creative and positive….if so we want you!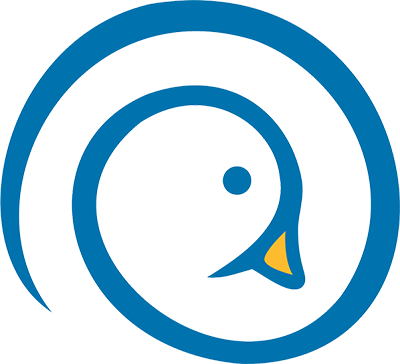 We at Last Minute Minders believe that childcare is the most important job in the world.
We know it can be the most challenging but also the most rewarding career that you could choose.
Sign Up for Free